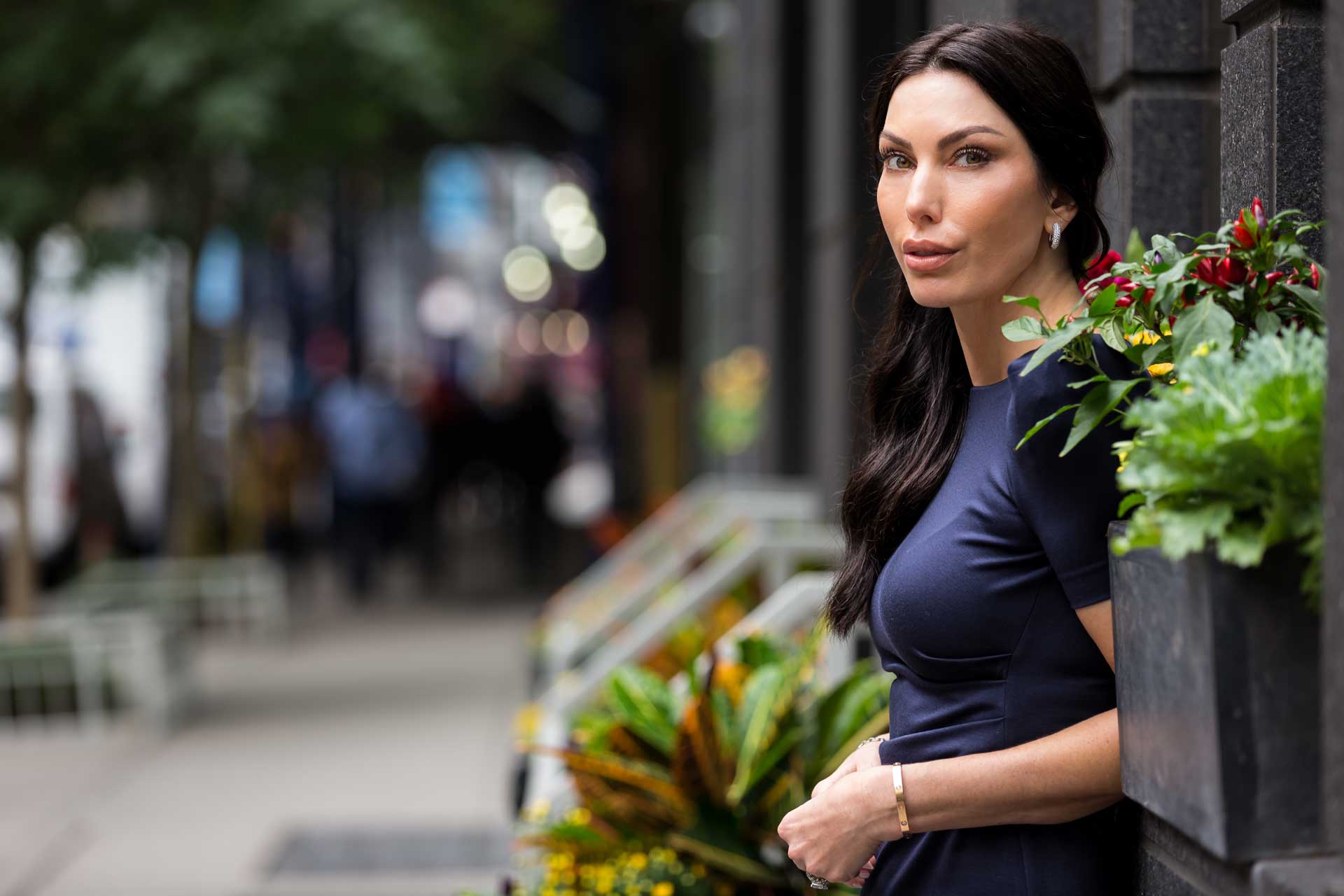 After a decade-long career as a fashion model, Janet understands the importance of putting your best face forward. Today, she's a trusted and sought-after skin care expert and aesthetician transforming the skin of her entrusted clientele, from celebrities and models to skincare obsessives everywhere.
Janet is a licensed medical esthetician and a skincare specialist coveted throughout Manhattan. Her cutting edge skincare treatments apply the latest in technologies and aesthetics techniques and incorporate highly effective cosmeceutical skincare products, giving each patient outstanding results. Her practice is home to the best bespoke facial in NYC. Keep reading to find out why.
She has worked around the nation with award winning dermatologists and cosmetic surgeons since 2005. Janet's loyal clientele have benefited from her passion and the individualized treatment regimens she carefully selects to provide optimal results. Janet has been profiled in magazines and her entrusted clientele include celebrities and models.
Her patients trust her implicitly - as she is continually adding new therapies that keep them looking red carpet ready. Through combining multiple therapies, she achieves results like no other. In addition to traditional best practices in facial modalities, she employs laser, microneedling, radiofrequency, and other technologies - paired with proven medical grade products.
Janet resides with her husband and three wonderful children. She enjoys French wine, rosé on the beach, and spending time with loved ones. She's passionate about new experiences, travel, the comfort of familiarity, and taking care of people. Having lived in Greece for a time, she has a great affinity for the land and the people.
"While the deepest desire in my professional life rests in keeping my clients feeling their absolute best about their world and their skin, my supreme passion is spreading knowledge, love, and kindness." - Janet Notes